VertexFX Auto Report Central is a server side applicationoffered to VertexFX brokers allowing them to send 5 managerial reports via emails to a specific group of client(s) at a specific time.

This applicationallow sending the account information and the status of the open positions/pending orders to the recipients' email addresses. It isuseful for VertexFX clients whom wantto monitor theiraccount status remotely. The applicationuses SMTP protocol to sendemail messages.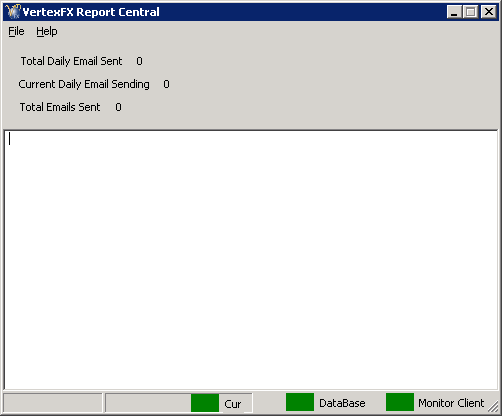 Total Daily Email Sent: All emails which have been sent to in current day.
Current Daily Email Sending: The number of emails that have been sent till thisso far
Total Emails Sent: The total number of emails which have been sent to the client from the beginning of time till current date.
File:
1– Monitor: You can Connect orDisconnect the Auto Report Engine Central from the Monitor.
2-Settings: Which contains:
– General Settings: Enter your Database Information.
– Monitor Settings: Enter the monitor information that you are connecting your Auto Report Central to: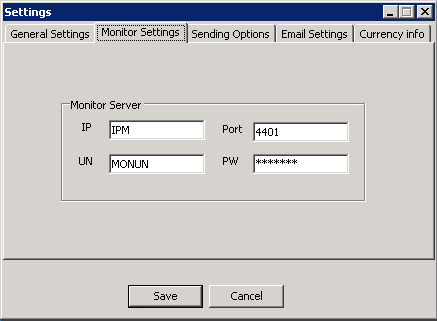 – Sending Options: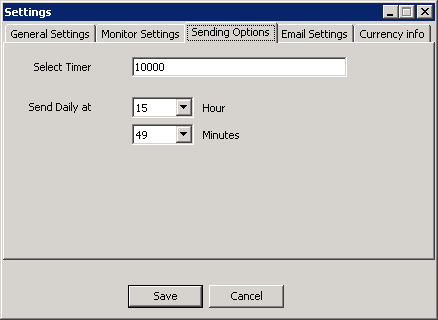 Select Timer: The time to check (time to send the report) in millisecond.
– Email Settings: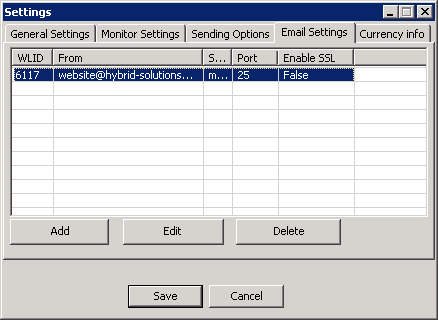 a. Add:Add White Label information.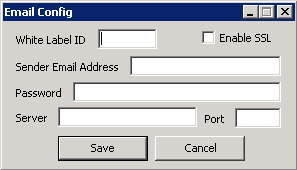 b. Edit:Edit the White Label information.
c. Delete: Delete the White label information.
By performing a right-click on the added White Label and pressing on Add Email,you can add the recipients' email addresses:
– Currency Info: Enter the currency information to get info for the Summary Report.
VertexFX Auto Report Central emails:
1. Daily Closed Trades Reports
2. Daily Open Trades Report
3. Account Status
4. Segregated Report
5. Summary Report
When sending the reports, each recipient will receive5 emails tothe email address the account registered with (sample below):
Daily Summary Report:




Daily Closed Trades Report:
Account Status:
Daily open Trades Report:
Segregated Report: